Los Angeles General Contractors
and Custom Home Builders
Joel & Co. Construction is a premier general contracting company located in Los Angeles, California serving the San Fernando Valley as well as the greater Los Angeles region. Specializing in new construction, custom home building, residential renovations, and commercial construction, Joel & Co. always strives toward sustainable, eco-friendly construction, and best practices. The company thrives on making the difficult, delightful and is particularly passionate about kitchen and bathroom remodeling and room additions.
Joel & Co. takes pride in quality craftsmanship, attention to detail, and provides full and open communication with each and every client. With each project, it is understood that this is not about simply putting up walls or tile — it is about manifesting the vision of the client and keeping that vision the central focus throughout the construction process. For these reasons, the company is among the most trusted and fastest-growing renovation specialists and custom home builders in Los Angeles.
Who We Are
With over 50 years of combined experience, Joel & Co. Construction has steadily grown from a modest home remodeling contractor into a large-scale commerical and residential construction business. Today, the company continues to maintain their client-first approach, and insist on bringing integrity, honesty, and transparency to every job, every time.
The company's continued success is due in part to their commitment to practicing safe construction methods and strict compliance with all applicable laws, rules and regulations. They work closely with clients, civil and structural engineers, architects and designers with a collaborative mindset and a common goal: to deliver a successful and beautiful project.
Our Services
Joel & Co. Construction is often recognized as one of the leading general contracting companies in Los Angeles due to superior craftsmanship and ability to understand and execute high-level aesthetic excellence that clients desire. Whether the project calls for a traditional, contemporary, or modern design, the team will oversee every phase of construction. These teams are comprised of experts who specialize in numerous types of services and construction projects:
From remodeling to building a new home from the ground up, Joel & Co. is passionate about creating a rewarding construction experience for our clients, our designers and trade partners, and our team.
The team at Joel & Co. possess a powerful understanding of the design process, and the creativity to synthesize it with construction planning.
Remodeling the kitchen is a great way to give a home a facelift. Working within the client's budget, Joel & Co. provides the best service and return on investment.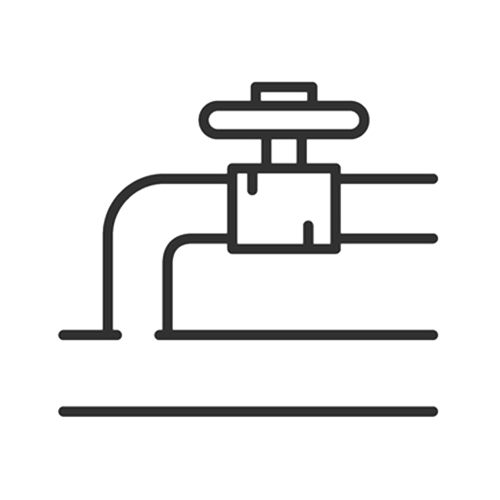 Joel & Co. can transform any bathroom into a desirable retreat ⁠— bringing the vision of the homeowner to life by redesigning and remodeling their old bathrooms and transforming them into a dream space.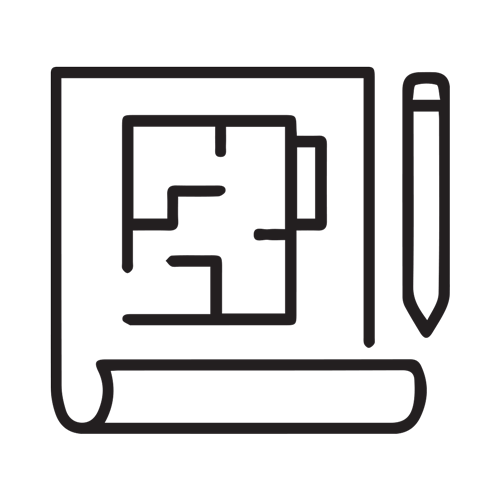 Adding additional rooms is an important job and is best left to an experienced room addition contractor. Joel & Co. provides renditions of the general and specific areas of the home to present the best plan of action for the new addition.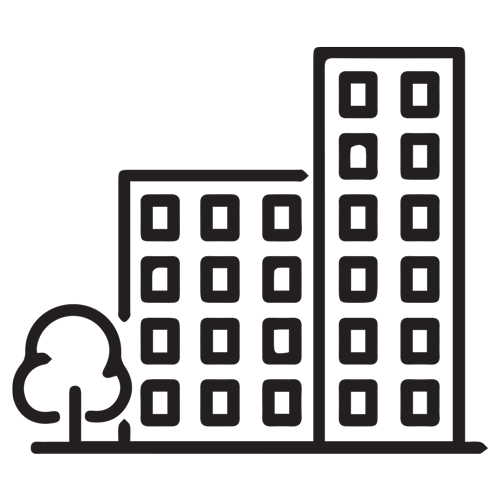 Whether you need to renovate a restaurant or build a new, high-end spa, Joel & Co.'s quality workmanship makes the planning and construction process simple and easy ⁠— resolving in a practical and attractive commercial space.
Building Better Relationships
Joel & Co. Construction prides itself on being a different kind of company. The strong commitment to quality construction that the company is renowned for, in turn builds devotion and trust and better relationships with clients. Throughout the construction process, the teams maintain communication and transparency — and if something is wrong, it is guaranteed to be made right.
Whether you're looking for a general contractor in Los Angeles to finally give you the kitchen you deserve, or an experienced team of custom home builders to bring your dream house to life, the team cannot wait to work with you. To find out more about what Joel & Co. Construction can do for you, or to inquire about any of our services, feel free to contact us today.
Expanding your home through room additions is a practical way to enhance your living space and increase property value. Whether you need an extra bedroom, a larger kitchen, or a dedicated home office, here are some key steps to consider when making room additions in your home: Plan Carefully Begin by envisioning the purpose of the new space. Consider the layout, size, and location of the addition. Think about how the new space will integrate with the existing structure and…